We start with high quality, locally sourced ingredients. Then we prepare the kind of food that we'd like to enjoy.

We serve it up in a relaxed atmosphere with a side of warmth and hospitality.

​We are locally owned and operated.

Our goal is to treat you the way we'd want to be treated.

What can we get started for you?

Featuring Braveheart Angus Beef, all white meat chicken, choice cuts of pork, all locally sourced. ​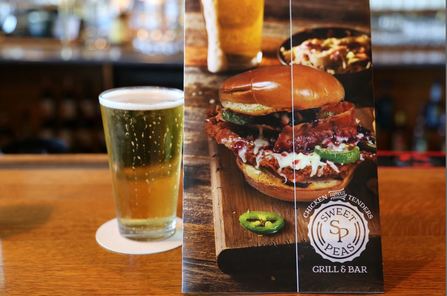 Our Menu, may take a moment to fully load.